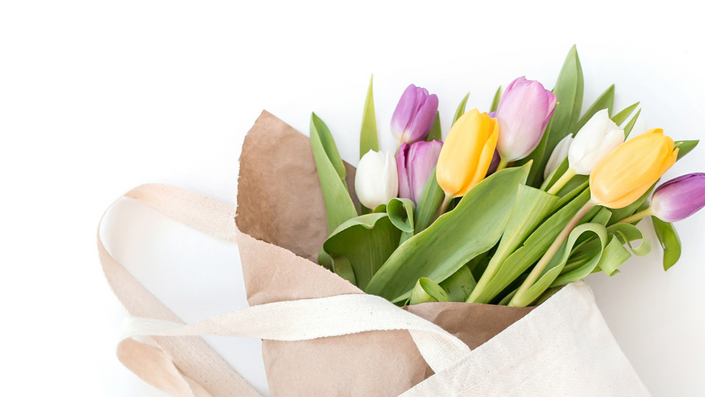 Personal Development Goal Setting Blueprint
I teach you how to master your goals and your life by mastering your mindset
Does this sound like you?
You're sick and tired of being sick and tired and you know you want to change something but you're overwhelmed by where to go, what to do and how to start.
You buy goal-setting notebooks with cute sayings on them, purchase all the courses and do all the things people tell you to do to reach your goals and change your life but none of it works.
You know you want to be living this wildly amazing life but you feel stuck, confused and frustrated.
This is usually how goal setting goes...
You decide you want to change something, so you go and do all the things "they" tell you to do...
Exercise...
Eat Healthy...
Make S.M.A.R.T Goals...
Read all the books...
Take all the courses...
And it's exciting at first, for a few weeks or even months.
But then motivation goes out the window, life gets in the way and then...now what?
The cycle starts all over again?
And again...and again...and again...
It's heartbreaking. You feel defeated. Confused and lost.
But what if I told you there was an easier way?
Like a cheat to mastering not only your goals but your life?
And it only requires 4 steps.
I created a blueprint to help you achieve your goals and improve your life in just 4 simple steps.
But I believe in doing something different.
No S.M.A.R.T Goals System.
No BS.
No quick fixes.
No raw raw notebooks.
And no one size fits all, vanilla, cookie cutter strategy.
This blueprint puts you back in the drivers seat and gives you the one and only powerful piece that most people are missing when it comes to setting and mastering your goals...
This is the piece that determines if you'll be stuck in the same spot year after year...
Or if you'll be miles ahead of where you want to be.
The KEY to mastering your goals and stepping into your best life is...
YOUR MINDSET.
I have created this Personal Development Goal Setting Blueprint so that you can....
Take your life back

Regain confidence in yourself
Change your mindset
And create real life changes that actually stick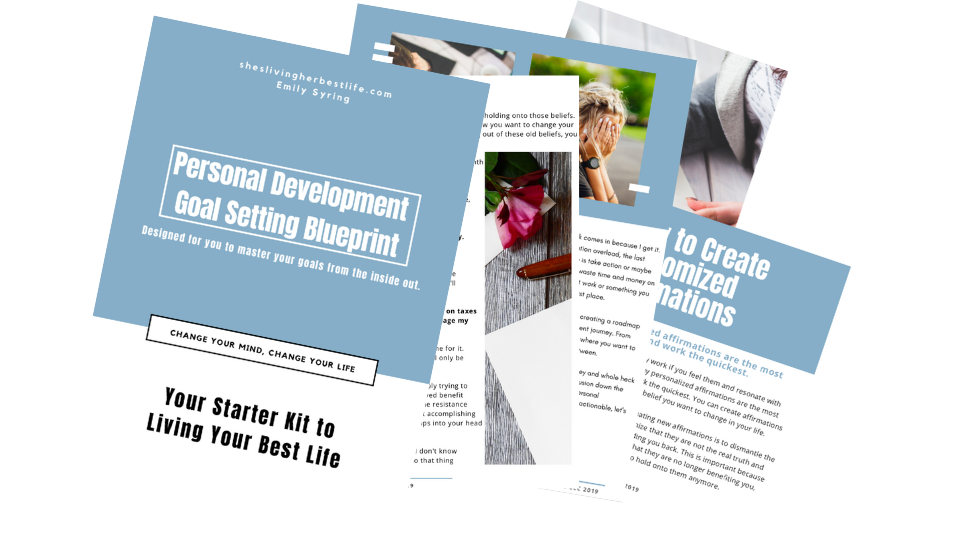 What People Are Saying...
"Emily has done a fantastic job at creating this wonderful Personal Development Blueprint Course. I loved working through the digital e-book, which came with a clear, user-friendly workbook that can be used in conjunction. There is also an audio version included, which I found really handy to listen to whilst out and about.
I thoroughly enjoyed this wonderful course. What I love so much is how it helps you step back and really look at all aspects of your life. It enables you to focus on areas that you feel need improving, to get clear on the things that may be holding you back and then gives you the tools to move forward with those goals.
If that wasn't amazing enough, included within the course is 111 daily journal prompts. This I found fabulous, as it gives you plenty of exploratory questions to use so you can check in daily with yourself, see how you are feeling and where you are.
I would highly recommend anyone that is feeling a little stuck, lost or a bit overwhelmed with their goals in life to use this course. It really has helped me so much and I am super excited to see where life takes me next! Thank you so much Emily!!! :-) "
- Kelly M.
What you Receive when You Invest Today:
(Digital download) Personal Development Goal Setting Blueprint in eBook format that includes my 4-step road map process to quickly change any aspect of your life & reach any and every goal you set your mind to in less time
- How to change any area of your life with 1 simple method
- How to easily adapt a success & growth mindset
- How to create powerful habits that stick
- How to create new empowering beliefs that change your life
Audio Recording of eBook so that you can change your life on the go

100+ Journal Prompts
Printable Workbook
Lifetime access (including any and all updates)
Course Curriculum
Personal Development Goal Setting Blueprint
Available in days
days after you enroll
Personal Development Journal Prompts
Available in days
days after you enroll
For 27 years of my life, I was living a double life. The one on the outside pretending to be happy while screaming on the inside.

I desperately wanted more but I allowed my external circumstances to determine how I felt, acted, dressed, talked, walked and showed up in my life. I felt like there was a giant brick between me and the life I really wanted.

I tried all the things everyone says to reach my goals, I bought all the journals, all the courses, all the books...none of it worked or mattered.

And whenever I did reach a goal or change an area of my life I quickly fell back even harder.

Nothing changed until I changed from the inside out.

It all started with changing my mindset.

I believe living a life bigger than your wildest dreams begins and ends with your mindset.
So let me ask you…
Do you want to keep trying to change everything on the outside, doing things that don't work and miss out on the most important piece of mastering your goals and your dream life?
OR

Do you want to learn how to easily master your goals by mastering your mindset and make life changing changes that actually stick?
The choice is yours.
Your Instructor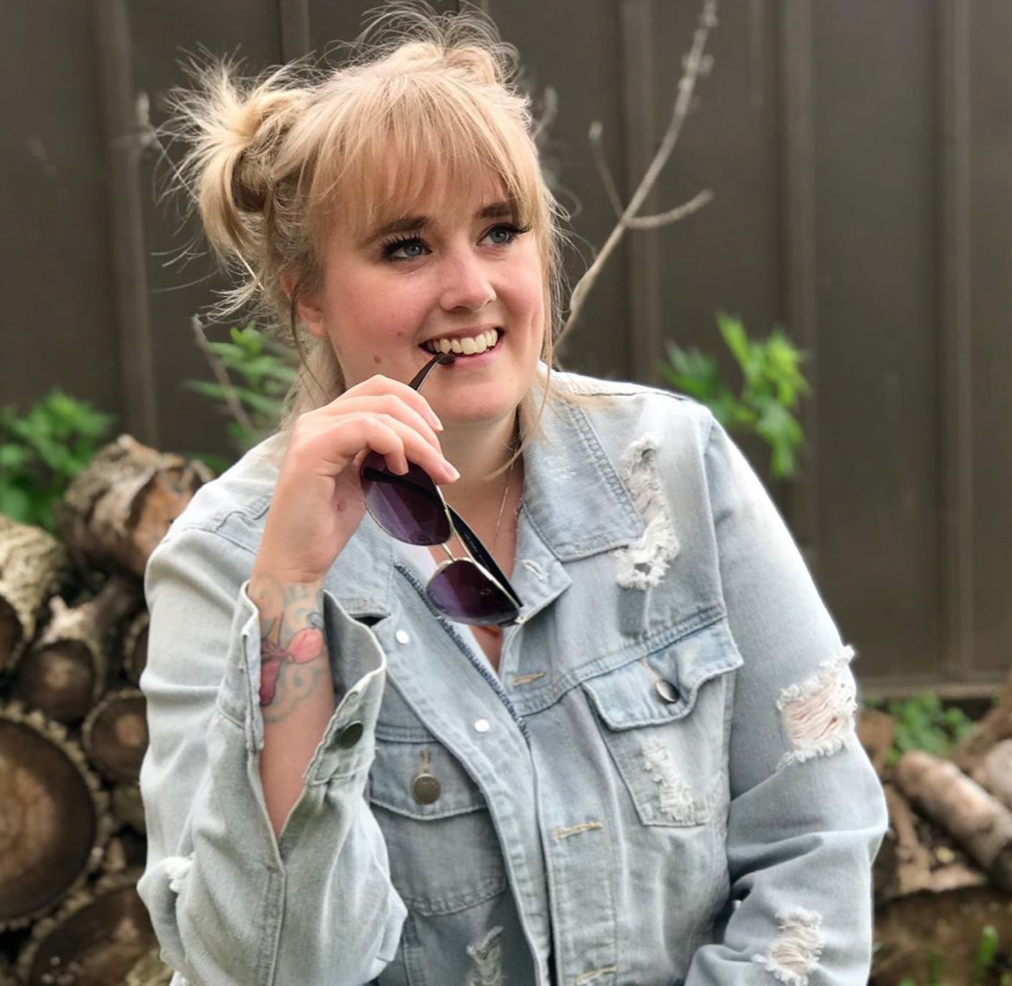 Hey! My name is Emily and I am a manifestation and mindset coach and I teach women how to live a life bigger than their wildest dreams by utilizing both mindset, manifestation and the Law of Attraction. I am the author of the blog She's Living Her Best Life and "Stop it, Your Ego is Showing (coming 2020).
My mission and promise is to always provide you with all the tools, resources, hacks and actionable strategies I have personally learned and practice in my own life, so that you can live your best life from the inside out. I am completely obsessed with helping women make life more fun, see their true potential and live a life bigger than their wildest dreams.
If you're ready to start living from the inside out, let me show you how.
Frequently Asked Questions
I'm not sure if this eBook is the right fit for me/I have more questions
No problem! If you're unsure of anything and/or curious to hear more, please don't hesitate to email me at
[email protected]
and we'll see if this is the right investment for you.
How long do I have access to the eBook?
How does lifetime access sound? After purchase, you have unlimited access to this eBook for as long as you like - across any and all devices you own. You will also receive any and all updates made to this eBook for free for life!
What if I am unhappy with the eBook?
I never want anyone to be unhappy with their purchase and because I believe in my product and I want you to be able to try it risk-free, I'm giving you 15 days to ask for a refund if you are not 100% satisfied with your purchase. Please also note, once purchased, this eBook along with any and all upgrades are yours for free forever (cue Smalls from the Sandlot..) but if you do get a refund, you will not have access to those updates.
When will I receive my Personal Development Blueprint eBook?
This eBook is a digital download, which means you will have immediate access to it as soon as you purchase!